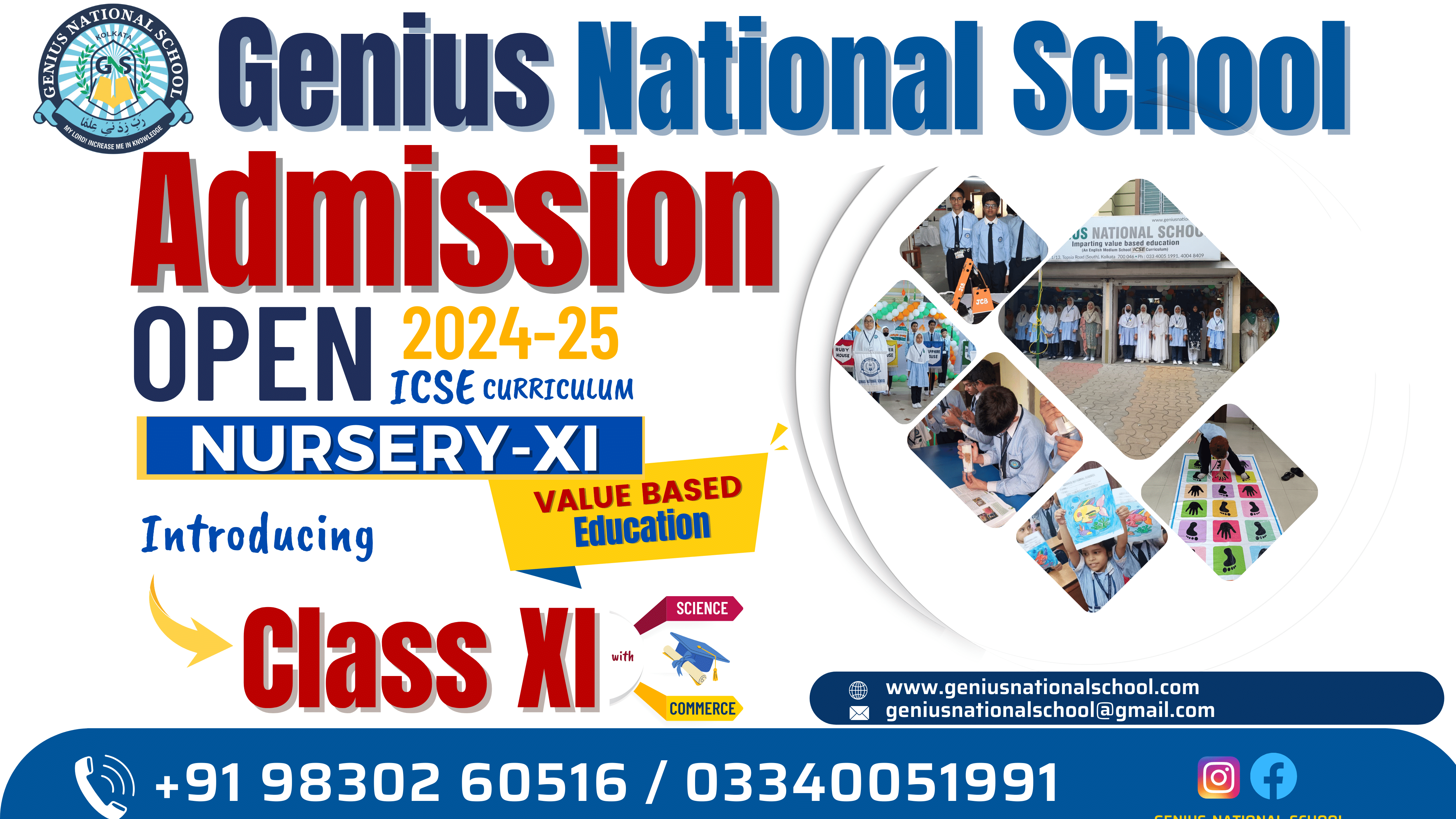 Admission and it's criteria
We invite applications for admissions for classes nursery to class XI for the academic year 2024-25. The prospectus(Including admission form) is available at our school till 29th February 2024. Interested guardians may collect the same at nominal price of ₹300/- during 11:00 a.m. to 2:30 p.m. on all working days. The admission will be held on the basis of performance in the interview.
Know GNS in a better way
You can quickly learn about some key aspects of GNS by clicking the link below.